Basehor Community Library shared a post.
3 weeks ago
NYPL The New York Public Library
#OnThisDay
in 1947, musician David Bowie was born. We're remembering Bowie with a list of his favorite books—a list that's diverse and eclectic, ranging from poetry to comics to the kind of trippy reads you'd expect Ziggy Stardust to dig.
20 hours ago
We still have spots available for our DIY Artisan Chocolate Program Saturday, February 1 @9:30a-12p OR 1:30p-4p. Only $20 per person and it is the perfect step-by-step experience before Valentine's Day.
7 days ago
Winter weather got you down? Come in and enjoy our fireplace...
or check your account from home by going to https://t.co/haGGfNHnyI, click "My Account", in the log in box enter your 13-digit card #, enter your 4 digit password, and click "Log In" https://t.co/PN3djQDCOl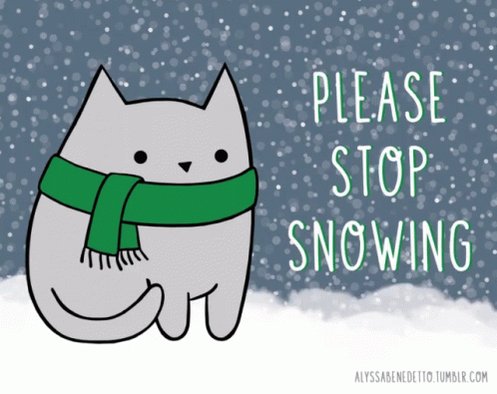 1 week ago
Little Women fans, our book discussion is tonight @ 6:30. Please join us! https://t.co/c7gfVsFAjv https://t.co/KBuS7YOrlB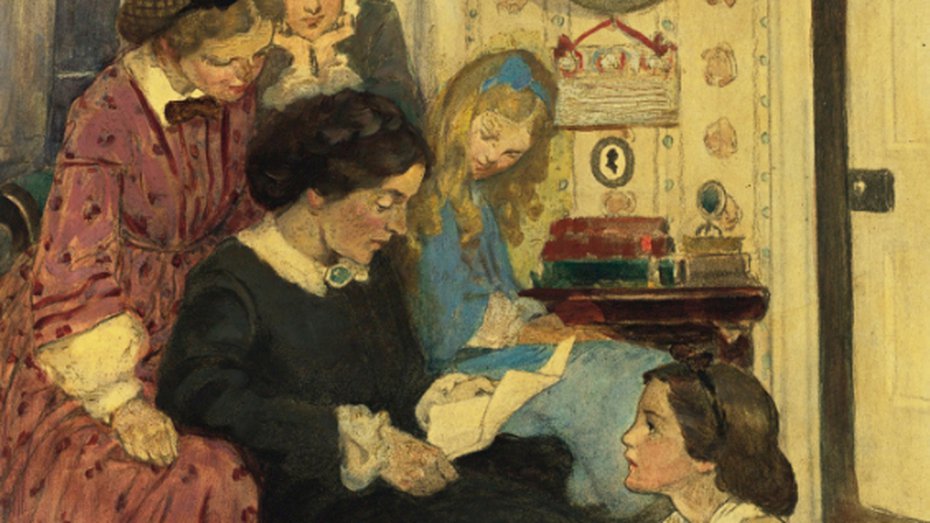 1 week ago
Does anyone know the ASL Storytime word for this week?

First correct answer wins a Basehor Library pen.
Basehor Community Library
1400 158th St.
Basehor, KS 66007
► Library Hours
Mon-Thurs: 9am-8pm
Fri & Sat: 9am-5pm
Sun: 1pm-5pm
► Phone