Basehor Community Library
5 days ago
1 day ago
What were two highlights and a low of your week?

We will start.

Highlights: It rained. We found a new book club book through Hoopla!

Low: A librarian's trash bag broke on the way to the dumpster...
1 day ago
This is how easy logging into Hoopla can be. https://t.co/sQkww2nv6E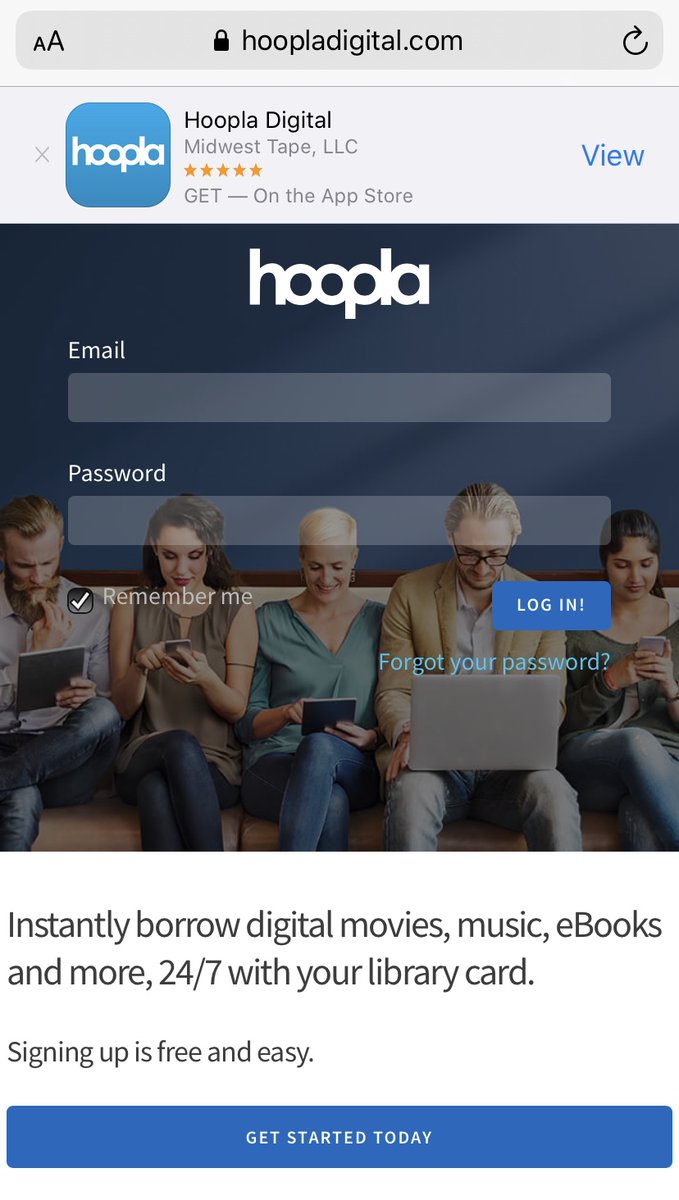 1 day ago
Mr. Patrick is LIVE right now on our Facebook page. Tune in to talk to Mr. Patrick, ask questions, and just enjoy his tour.
2 days ago
Join Mr. Patrick LIVE at his home tomorrow at 10am on the Basehor Community Library Facebook Page. Ever had a question you wanted to ask Mr. Patrick or want to listen to some stories or tales while visiting his home?
3 days ago
Mr. Patrick will be doing a live chat on Friday, April 3rd 10-11 am. Join him on the Basehor Library's Facebook page!
Basehor Community Library
1400 158th St.
Basehor, KS 66007
► Library Hours
Mon-Thurs: 9am-8pm
Fri & Sat: 9am-5pm
Sun: 1pm-5pm
► Phone